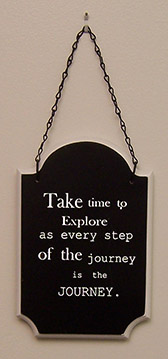 Transitioning to adulthood is a challenging process for everyone.  Making this transition may be especially difficult for people on the autism spectrum who are frequently challenged by change and often struggle with social relationships.
If you go to college, there are many social lessons you will need to learn, in addition to focusing on your academic studies.  Similarly, if you are seeking employment, there are many life skills and interpersonal skills you will need to master, in addition to training for your new job.  Moreover, both of these transitions involve learning to live independently.
Becoming an adult requires developing essential life skills such as scheduling your time, money management, and learning to care for yourself.  I offer personalized strategies and support to ease this difficult transition process into adulthood.
These strategies can include:
•  How to interact with bosses, coworkers, and customers appropriately, including understanding the untold rules in a workplace environment.
•  How to make the transition to college life a successful one. These skills include: organizational skills, time management skills, and self advocacy skills.
•  How to live as an independent adult, including how to take care of yourself physically, emotionally, financially, and socially.
•  How to live independently in a dormitory, an apartment, or an individual residence, including detailed instructions for understanding your responsibilities.
•  How to develop and maintain friendships, including understanding the complexities of dating and creating intimate relationships with members of the opposite sex.
I provide coaching in my therapeutic training office, as well as on-site observation that can take place at a local school or workplace.  I also provide coaching and support by phone, email, and Skype.
As with all of my coaching, it is my goal to empower my clients with techniques to manage the demands of daily adult living.  I provide my clients with the skills and support they need to succeed in college, in the workplace, and in life.