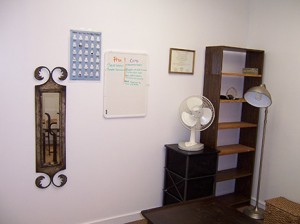 I coach both in my therapeutic training room and out in public places.  I begin the coaching process by working with my clients in my training room, where we develop the list of goals that they wish to work on.  Clients can meet with me individually, or can be accompanied by a parent or other caregiver.
After our initial consultation for setting goals, I often take my clients to a public location such as a coffee shop, a post office, or a mall where we can observe other people and practice social interactions.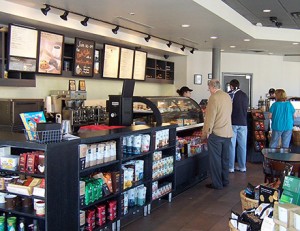 Research shows that individuals with autism, Asperger's, ADHD, and other learning differences acquire social skills most easily through direct experience, rather than through instruction received in an office setting.
To have this social experience, we go to pubic venues where we can practice having conversations, expressing body language, and picking up on social cues.  One strategy we use is to sit and observe the people around us.  We listen to their conversations, watch their body language, and look at their facial expressions.  We then practice having actual conversations based on the interactions we have observed.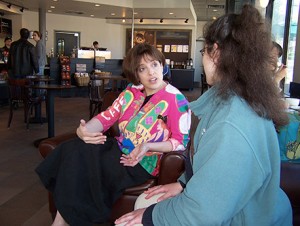 My coaching is tailored to my clients' goals of learning social skills in the environments where they need to use them.  These social skills lessons are practical, and are an extension of the training that I provide in my office.  My clients experience social situations first hand so that they can learn by doing.
What is unique about my coaching is I that explain social situations directly.  Starting with the goals that my clients have outlined, I provide a clear explanation of what each social situation means and step-by-step instructions for how to best to handle it.  I use scripting, personalized booklets, video-taping, social diagramming, and other visual tools to teach the specific skills that each client is working to master.